PLAY for the DAY or have an EXTENDED STAY!!
Our 4Paws Pet Resort Customer Care Specialists and Veterinary Team WELCOME you! Pre-booked stays required. Pick up and drop off times: during normal business hours of the clinic, or as scheduled ahead of time outside of business hours 7-8am, 1-2 pm, and 7-8pm. For change of plans, contact our clinic during normal business hours or after hours at Park Falls-715-339-6777 or Phillips 715-339-6777.
Please bring: Pet's MEDICATIONS, TREATS AND BEDDING if desired - remember some CHEW TOYS and FOOD or we provide a transitional diet for $3/day/pet. CAT LITTER for the feline guests is also recommended.
(we have stainless steel food dishes). Medication administration is $2/day.
Fabulously clean, fresh, and Comfortable
Sun-lit Suites
Playtime & Socialization
Cat Trees / Condos
Window Views
Large Outdoor Play Yards
Veterinarian Supervised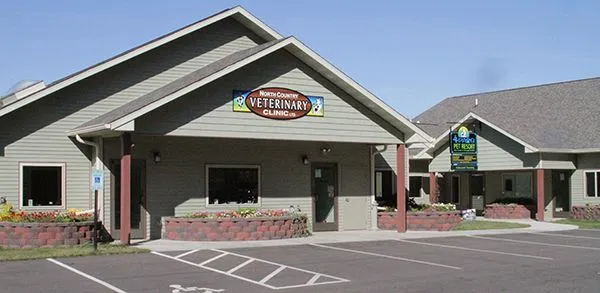 See below for pricing & some house rules...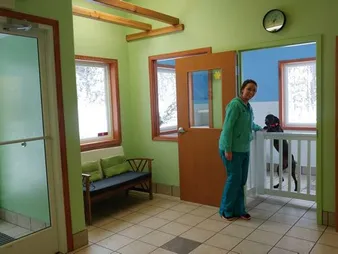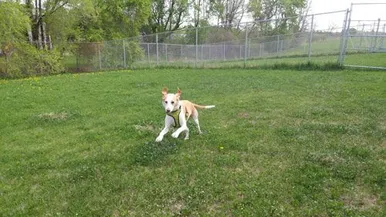 Pricing - Dogs (PRICING IS PER DAY ie: Saturday/Sunday= 2 DAYS) 24 HOURS OR LESS IS BILLED AS 1 DAY

*SPECIAL HOLIDAY RATES FOR PICK UP AND DROP OFF ON CHRISTMAS DAY AND NEW YEAR'S EVE IS $25 ADDITIONAL*
Deluxe Single Suites
Deluxe Suite $26 with overhead or window across from suite/ 2 dogs $38/3 dogs $42 per day
Cabin Theme $26 / 2 dogs $38/ 3 dogs $42 per day
View Suite w/window $30 / 2 dogs $40/ 3 dogs $44 per day
Only $14.50 additional when picked up prior to 10:30am vs. full day charge. (After 10:30 am becomes a full day charge)
Large Themed Suites* (Park Falls location only)
$40 Single/Double or $45 Triple
Meadow, Mountain View, Garden, Rainforest (gives your pet something interesting to look at)
Family Suite*(Park Falls location only)
Spacious room with large picture windows.
Great for multi-pet families $13.50/pet for 4 or more / $54 minimum charge per day
Pricing - Day Camp*

Half-day (4 hours) $14.50
Full day (>=8 hours) $29
Each hour beyond 4 hours $3
Ask about multi-dog packages
Packages*
Stay 10 nights get 10th night 1/2 off
Long weekend packages available with baths. (Must be scheduled in advance)
Pricing - Cat Suites (PRICING IS PER DAY ie: Saturday/Sunday= 2 DAYS) 24 HOURS OR LESS IS BILLED AS 1 DAY
$26 Single or $38 Double, contact for more cats/suites
Private play suite, cat trees, window ledges, large windows overlooking gardens or the woods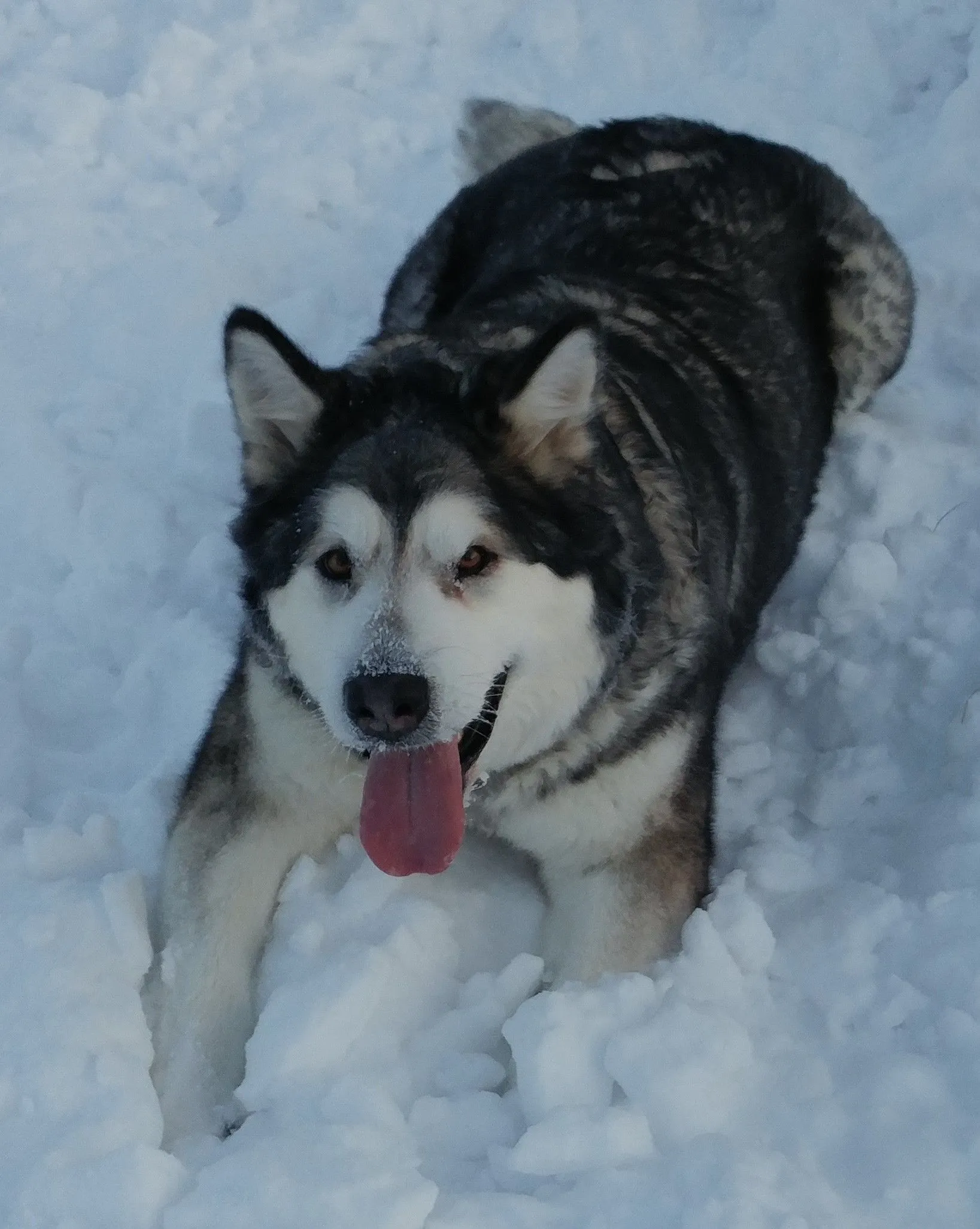 Stays Include
Indoor & outdoor playtime 3 times a day
Socialization
Our dishes
Custom Services Available upon request
Long walks and extra cuddle and play time
Pick up/Drop offs outside of standard drop offs require additional coordination and an extra fee of $25
Grooming or baths (As available. Recommend booking services in advance)
Veterinary Services - vaccinations, nail trims, fecals, dentals, laser therapy (must be dropped off of staying during normal business hours)
Water Treadmill exercise packages and arthritic laser therapy options
Vaccine/Health Requirements - Dogs
DISTEMPER/PARVO, RABIES, BORDETELLA (kennel cough) and FECAL (current negative status within past year. ADDITIONAL CHARGE FOR FECAL THAT ARE DONE WHILE IN RESORT).

Vaccine/Health Requirements - Cats
DISTEMPER, RABIES & FELV/FIV status
* Subject to change without notice.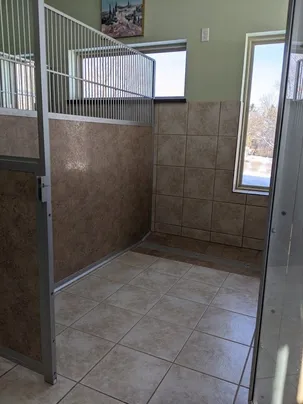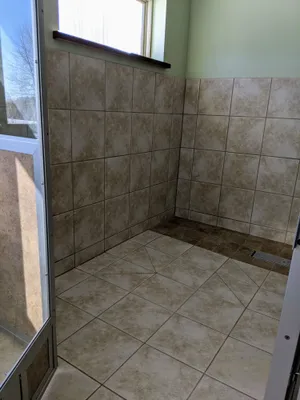 Covered outdoor area Overhead Window Suite Window Suite

Heated tile floors for the colder months and air conditioning for the warmer months!
Bright, clean and airy sunlit suites!